Schedule a call
Get in touch with 3n Strategy.
The SuccessFactors analytics and reporting tools allow businesses to transform their data into evidence that drives better HR decision-making.
If you would like to arrange a one-on-one call with the 3n Strategy team to discuss their approach to data-driven HR, or to demo Workforce Analytics or Stories in People Analytics, please complete the form below.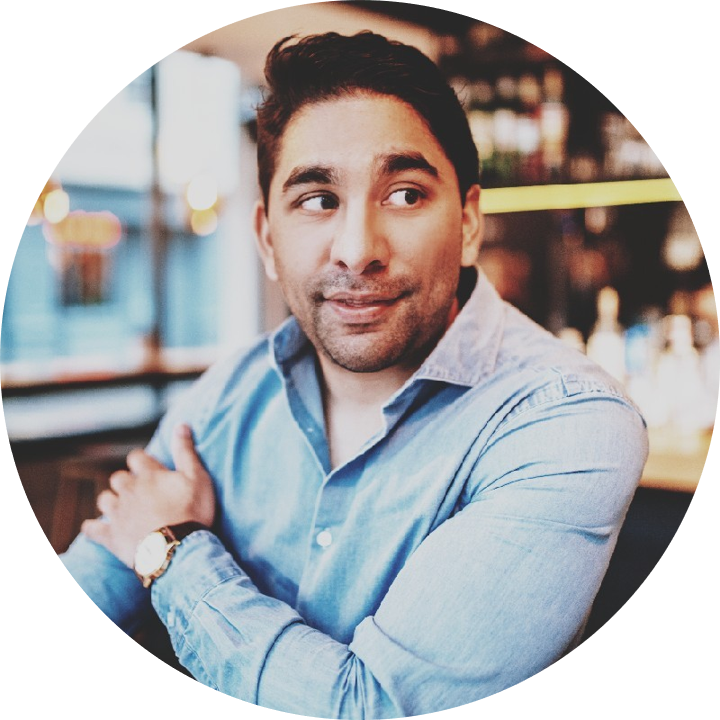 Discuss people analytics strategy
Find out more about SuccessFactors Workforce Analytics and Stories in People Analytics
Arrange a demo of Workforce Analytics and/or Stories
Find out more about 3n Strategy and our services